Clients often ask McCleary Group when they should make the transition into a new home. The truth is, there is no time like the present!  Jobs, increased inventory, low mortgage rates and inflation are all factors influencing the current real estate market.
JOB MARKET IMPROVING
The Bureau of Labor Statistics says the national unemployment rate in June was 4.9 percent, down from 5.3 percent this time last year.  In Illinois, the jobless rate remains low, down slightly from the national average, at 4.8 percent.  As the workforce steadies, consumers are more likely to make big life changes like buying a new home.
INCREASED INVENTORY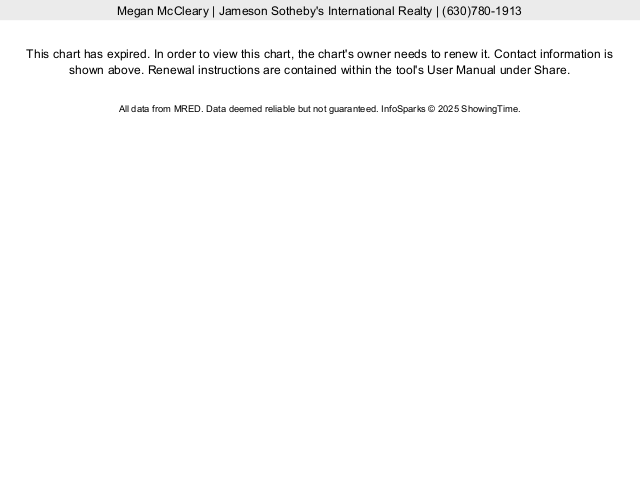 2016 has been quite a year when it comes to luxury homes for sale in the western suburbs of Chicago.  As you can see from the above graph, Hinsdale, Clarendon Hills, Western Springs and Burr Ridge have all seen a significant up-tick in new listings. Traditionally, this seems to favor buyers over sellers.  That said, given the pent-up demand, buyers who otherwise may have not entered the market, are motivated now more than ever.
INTEREST RATES REMAIN LOW – BUT FOR HOW LONG?
Forbes economics contributor Bill Conerly predicts we likely will be saying so-long to low mortgage rates come 2017.  The Federal Reserve already began tightening short-term interest rates earlier this year.  While long-term loans may not increase as rapidly, Bill predicts a gain of about 1 to 1.5 percent each year over the next two years.  What does this mean for your mortgage?  While there likely will not be a drastic increase, you may want to consider locking in rates sooner than later.
HEDGE AGAINST INFLATION
Owning a property is one way to hedge against inflation. The Bureau of Labor Statistics also shows the national Consumer Price Index (CPI) at 2.3 percent, which is the highest since 2012, less food and energy.  As consumers pay more for goods and services, having an asset such as a home, purchased at a fixed cost, helps as the rest of the economy evolves.
If you decide you are ready to buy, McCleary Group would be happy to help you in your search.  Please click here to discover the newest homes for sale in DuPage County and beyond!